Regular price
$62.00 USD
Sale price
$26.00 USD
Unit price
per
Sale
Sold out
🛁🐾 Grooming Marvel: Bathe and massage your pets with our unique pet grooming tool. It's like a spa day for your furry friend! 💆‍♂️🐕
🐾 One-Size-Fits-All: This professional-grade dog shower is designed for dogs of all sizes and types. It comes with a 7.5ft long hose and 2 hose adapters, making it adaptable to different faucets and water sources. 🚰🐶
🖐️ Unique Gloves Shape: Our Professional Pet Shower Sprayer with massage gloves allows for easy control with both hands. It's slim and flexible, ensuring a comfortable experience for you and your pet. 🧤👐
💦 Full-Coverage Water Comb Spray: Experience maximum cleaning power and gentle targeted spray for effective fur cleaning. Say goodbye to anxious pets during bath time! 🚿✨
Features:
🚿 Bathe and massage simultaneously
🎚️ Adjustable handheld bathing tool for convenient control
🚽 Two removable faucet adapters for indoor and outdoor use
💧 Reduce water and shampoo consumption compared to traditional methods
Specifications:
🌟 Material: Silicon + ABS + Hardware
🔵 Color: Blue
📏 Tube Length: 98.5 inches
⚖️ Weight: 14.9 ounces
🐾 Suitable for: Dog, Cat, Horse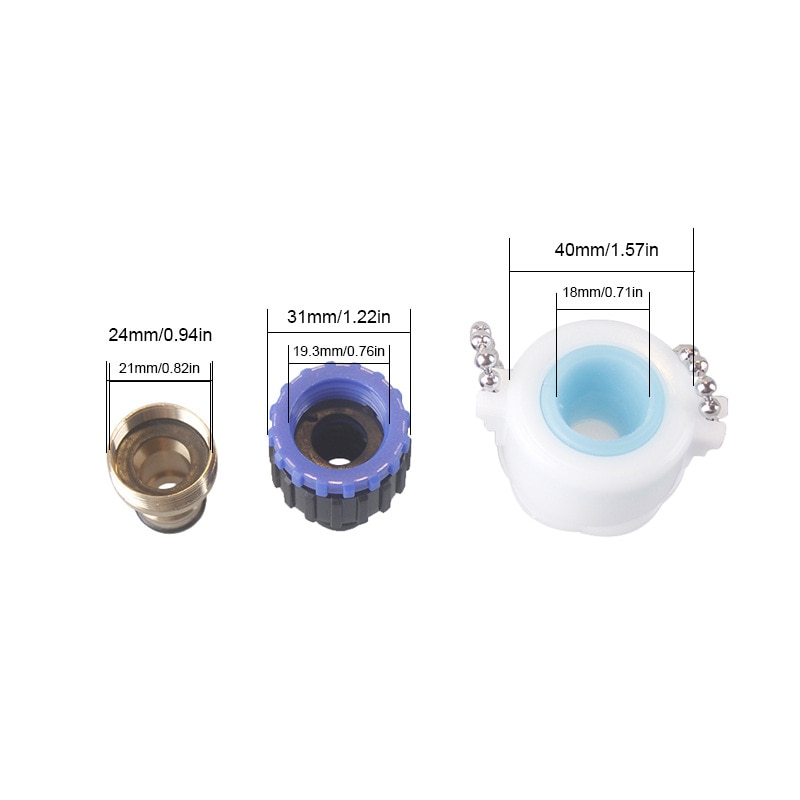 Share
View full details
We Value You!
we are dedicated to providing the best experience for our valued customers. Your security is our top priority, and we employ state-of-the-art encryption and data protection measures to keep your information safe.
Excellent to bathe the dog you can lather it and rinse it very easily and quickly, I recommend it, although you have to be very careful with the hose especially when connecting with the glove because it is very fragile